YOUR MUSCLE ACTIVATION TECHNIQUES PROVIDER IN VIRGINIA BEACH
MUSCLE ACTIVATION TECHNIQUE (MAT™) IS A PATENTEDTECHQNIUE THAT can help you accelerate recovery from injury, restore your mobility and prevent injury..
MAT addresses such pain and discomfort by going to the root cause of the issue- the muscle weaknesses that are causing the compensations in the first place.
we will identify THROUGH A THOROUGH ASSESSMENT TO create a plan to treat muscular imbalances and trauma that are often the cause of pain and tightness
with muscle activation techniques™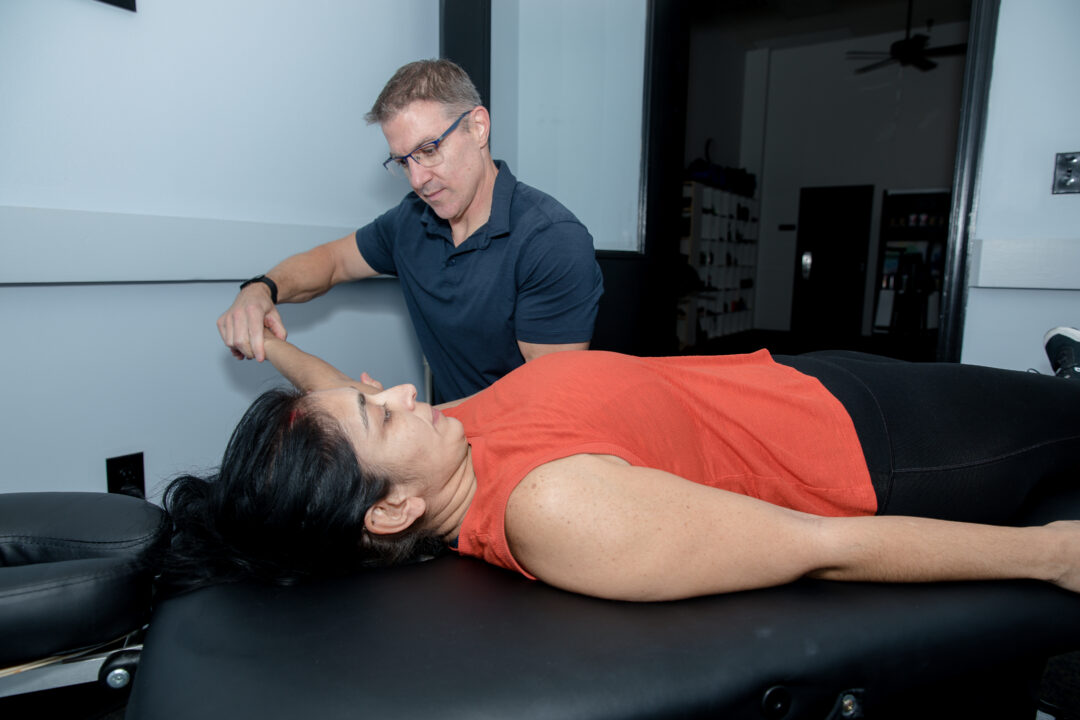 Muscle Activation Techniques™ (MAT) is a specific and unique process for evaluating an individual's ability to produce efficient muscle contraction. Loss of muscle contraction results in a decreased range of motion, and therefore decreased physical performance. Range of motion testing can indicate which muscles have decreased contractibility, and precise forces are applied to restore that muscle's efficiency.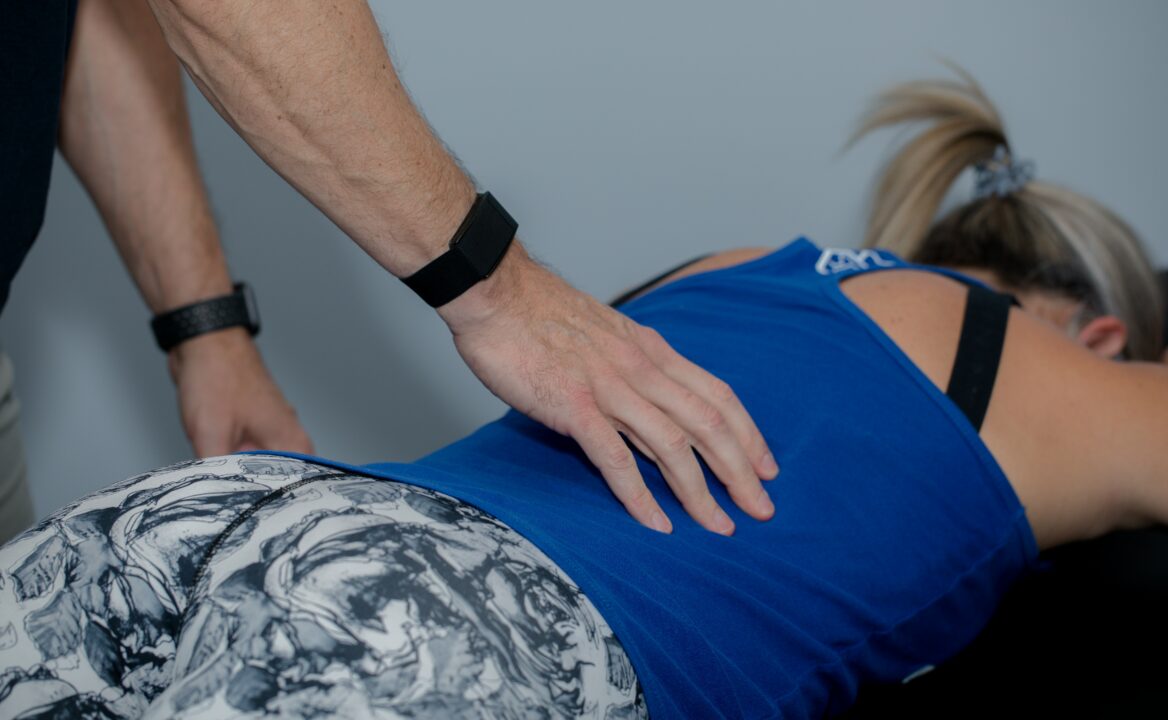 Our MAT™ Certified Specialist is trained and certified to perform several force application techniques that can restore function and strengthen weak muscles. In no time at all, you will be performing your daily activities with ease, whether that means throwing 100 yard passes or walking up the stairs! You'll not only feel better, but you'll be able to move better, be less prone to injury, and your body will perform more efficiently.
ARE YOU READY TO LEVEL UP?
WHAT PEOPLE ARE SAYING...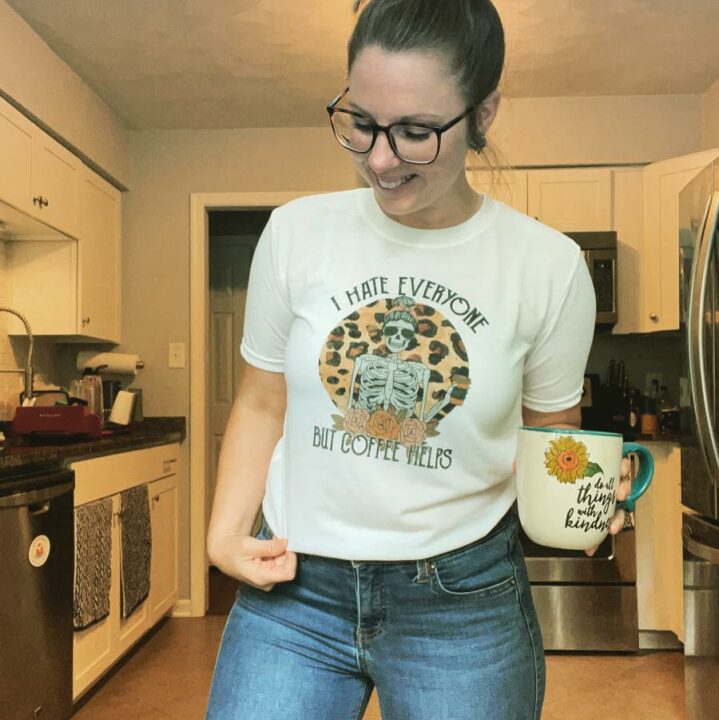 Amber Conrad
VBMAT MEMBER
MAT is an amazing science. I can't wait to see the difference it makes in my running and weigh lifting! Thank you so so much. You'll be glad you went!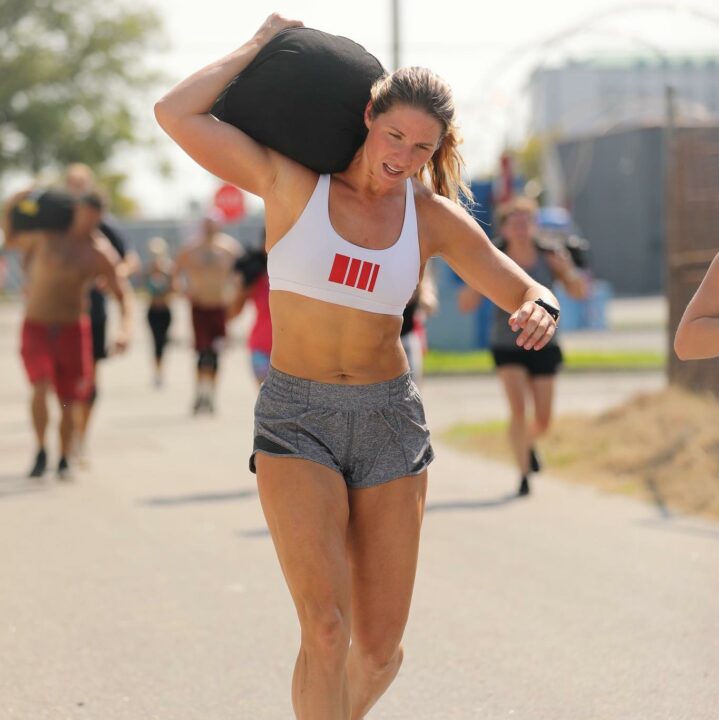 Emily Kramer
VBMAT MEMBER​
Unbearable muscle pain in my legs from overuse. MAT helped me feel so much better and my mobility. The muscle soreness subsided just after one session.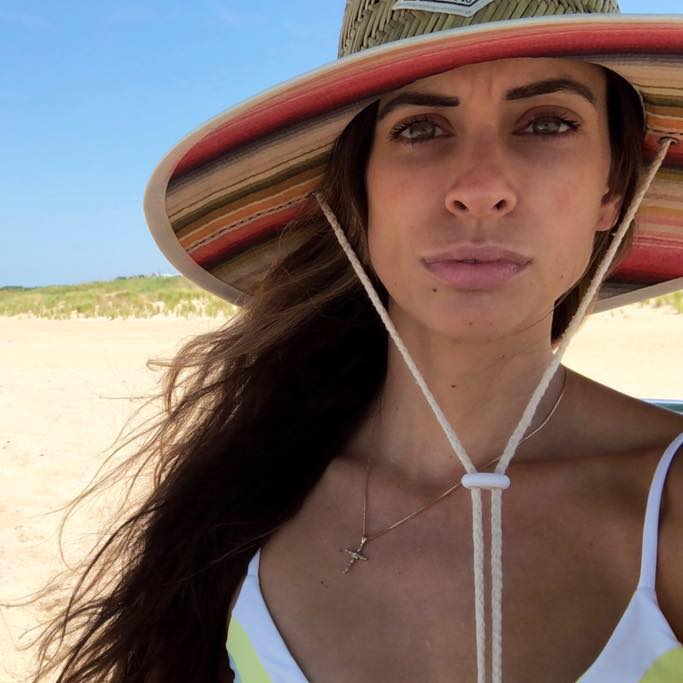 Angelina Grace Ferro
VBMAT MEMBER​
I told Michael Uncapher as I left today that I am in disbelief in the movement w/ my neck already. I really can not believe that in such a short amount of time the relief I have. He really knows what he is doing and I totally suggest doing this. It's well worth it!! Thank you!!
We welcome drop-in's from other gym's all over the world! Click here for drop-in details. If you are considering joining our gym, your drop in fee will be credited back to you at sign up. Click the button below to get started!
1944 Laskin Rd #402, Virginia Beach, VA 23454, USA